Plants, Bulbs & Flowers
Since we 'breath and speak floral', we only need half a word to know what our customers want and need. With in-depth knowledge of both the market and the handling of your delicate products, IAA Fresh is your long-term partner in logistics. Many of our team members grew up between bulbs and tulips which is why we know how to take care of these seasonal, fresh products.
This, combined with our strong buying power and network of airlines, ensures that your plants, bulbs, cuttings and perennials are shipped in the most optimal way.
Back to service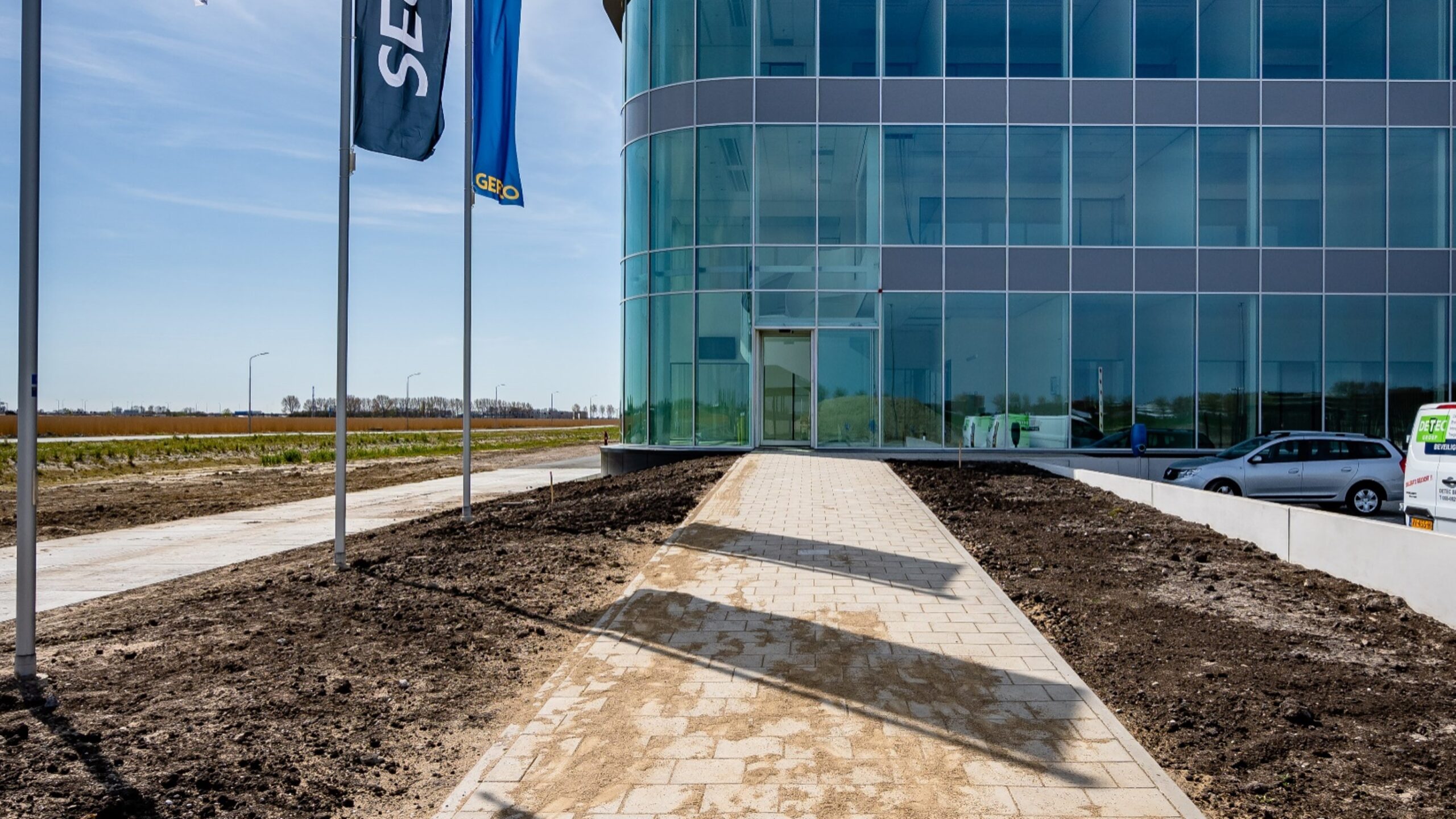 Summary of activities
Crossdocking
Temperature-controlled storage facilities (cold and warm)
Export
Processing of documentation